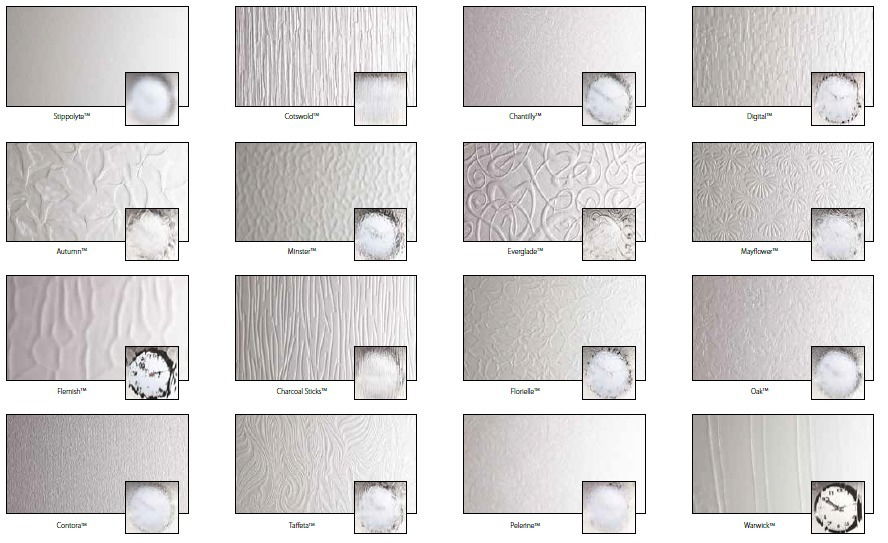 Patterned glass is available in several clear patterns and 3 different amber patterns.
It obscures the view, allowing for privacy without the loss of natural light, is both decorative and functional. Certain obscure glass can be toughened if safety glass.
Some obscures can be laminated to provide an obscure look and decrotive look but at the same time offering the safety component.
Please view our offerings in thickness and available sizes - Click here
For clear view on a few options please see below,
Wintervue (Artic) - High Obscurity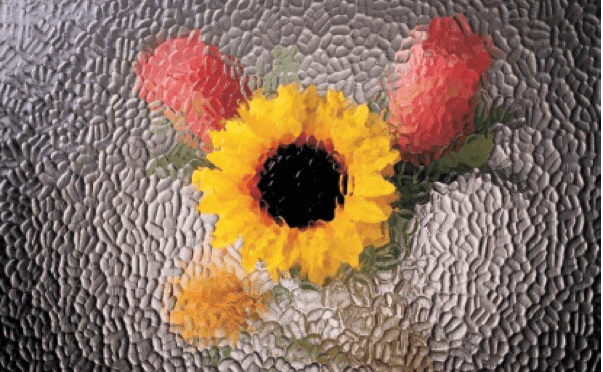 Oceanvue (Pacific) - Medium Obscurity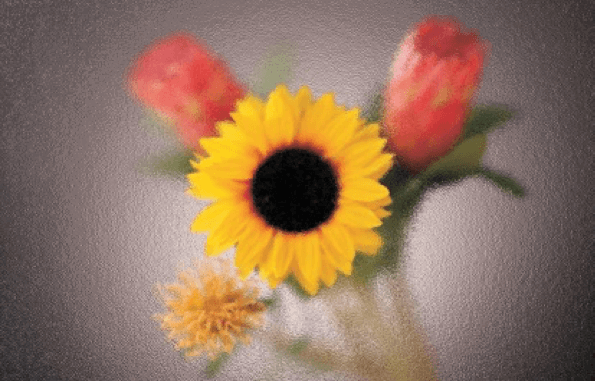 Slendervue (Narrow Reed) - High Obscurity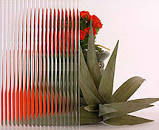 Contact us for more options or samples - Click here